FAQ
Standard headlights use chrome reflector bowls that reflect the light emitted from your light bulb. The light is scattered with no real direction. This is why HID's in standard headlights are illegal and blinds other drivers. While it many seem brighter, you are missing out on a more effective output from your headlights.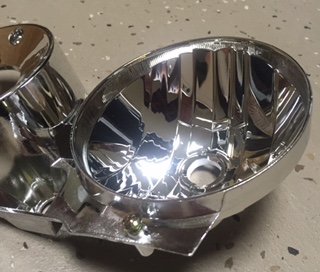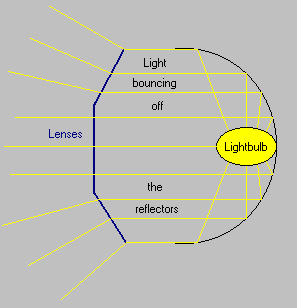 Look at projectors as a little "unit" placed inside of your headlight. Projectors have their own reflector bowl that reflects light, but uses a lens to magnify that output & a cut off shield to direct the path of light. This equals a CLEAN, EVENLY dispersed beam of light that many new luxury vehicles come equipped with.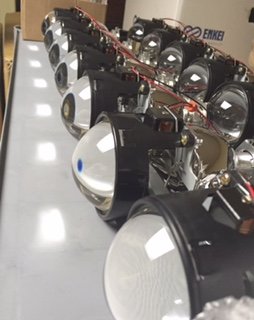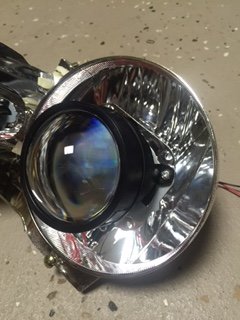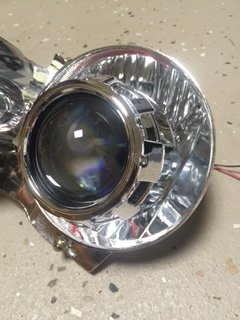 That's what this is all about
. You'll never drive another car without projectors after owning a set. Driving at night is a DRAMATIC difference. The projectors disperse an even, wide beam of light. The will not blind other drivers due to the cutoff shield inside of the projectors. Take a look at the pictures!!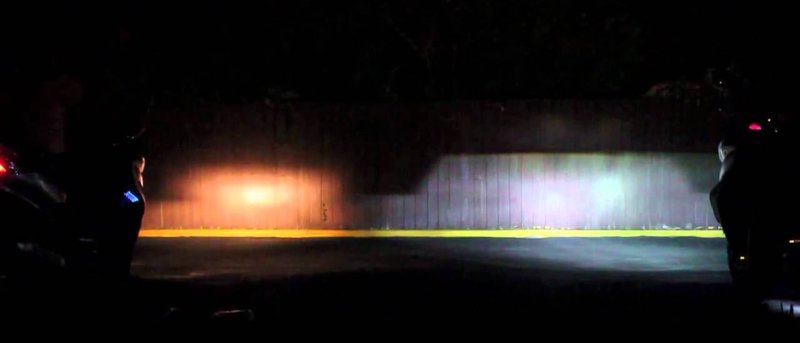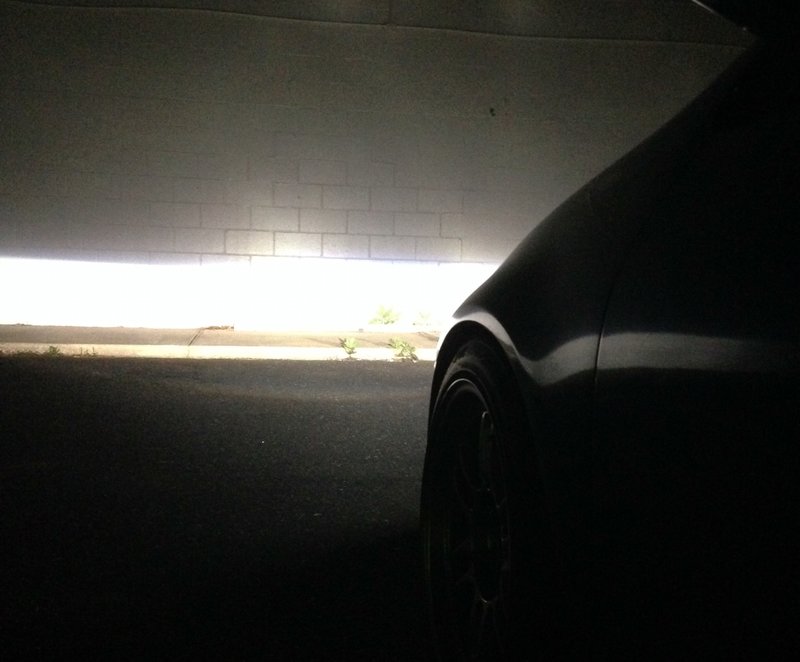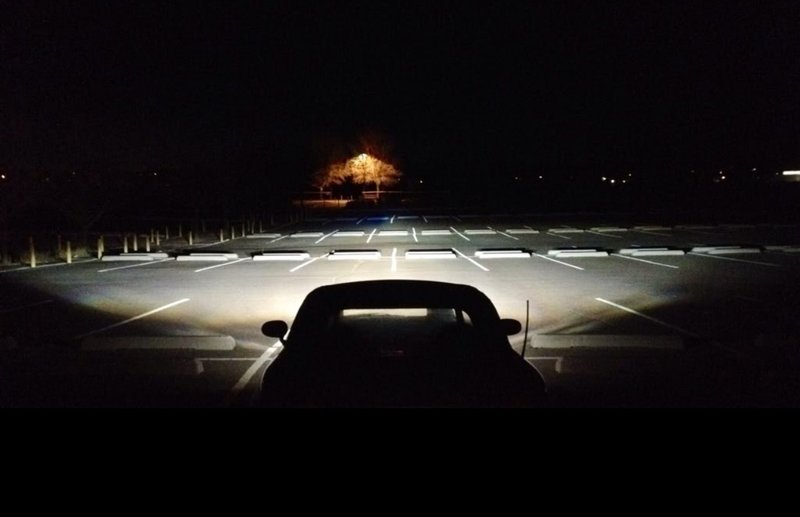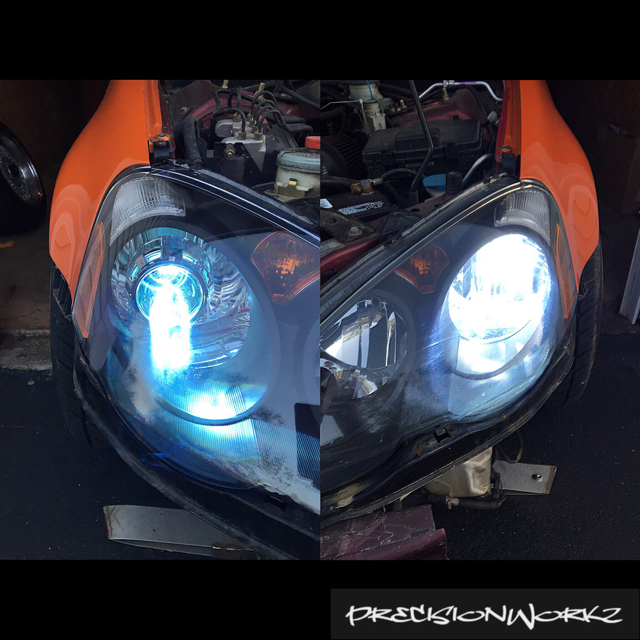 Shrouds are purely atheistic, and serve no purpose in projector output. As shown in pictures above, the shrouds only act as a "cover" for the projectors. Please refer to the "PROJECTOR SHROUDS" section to view different styles.