DEMON EYES (Color-Changing) - Are located inside of the projector itself. Demon eyes light up the projector lens. Available in Remote or Bluetooth controlled.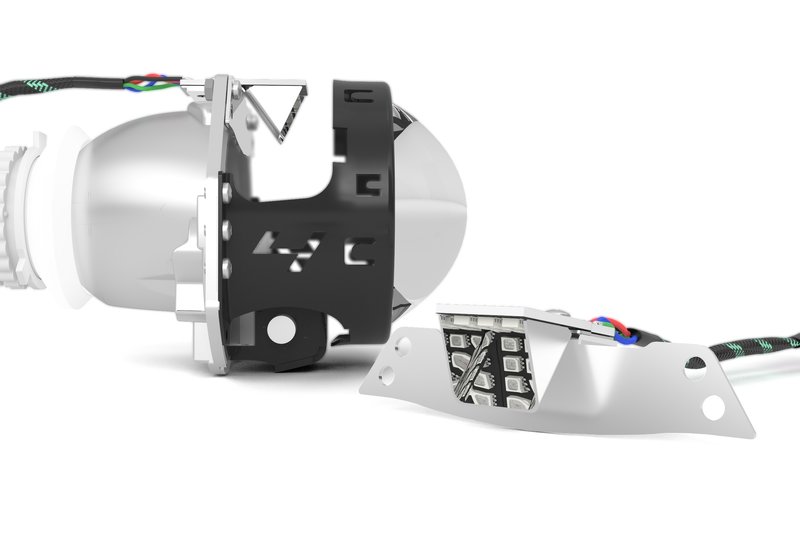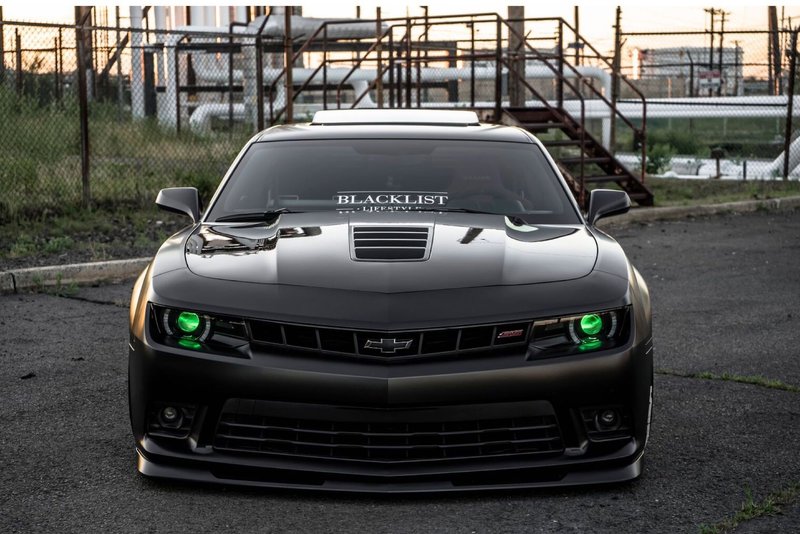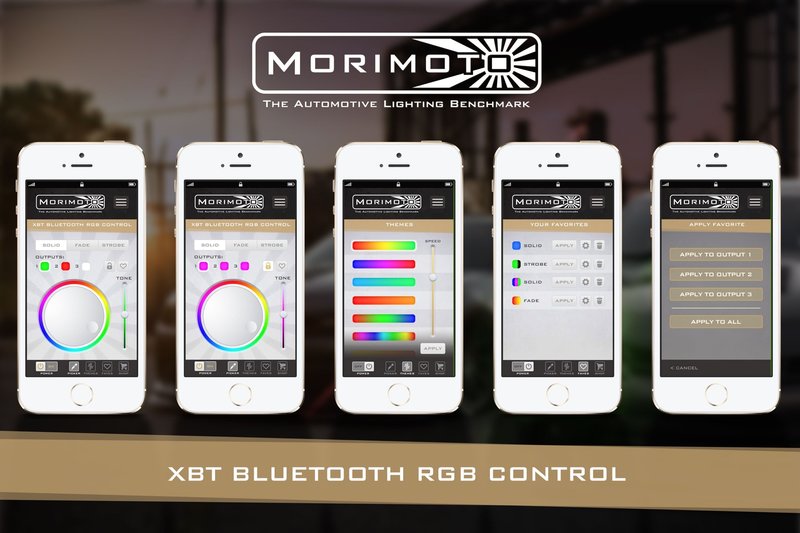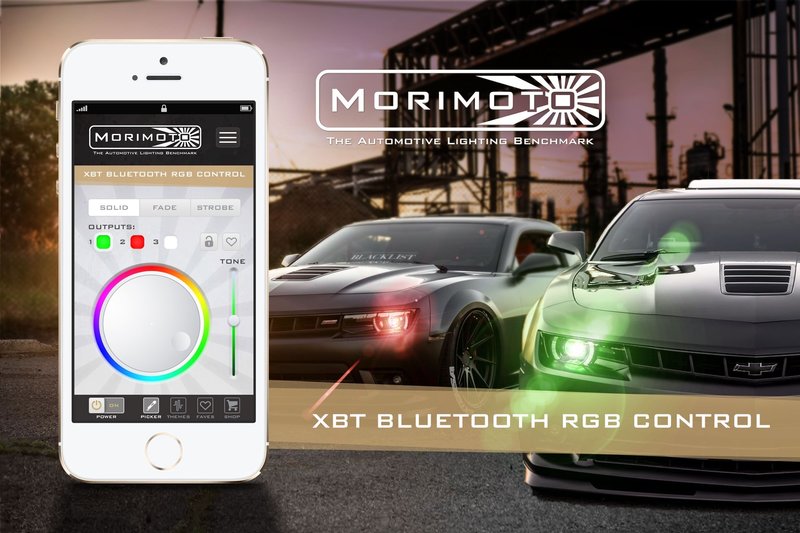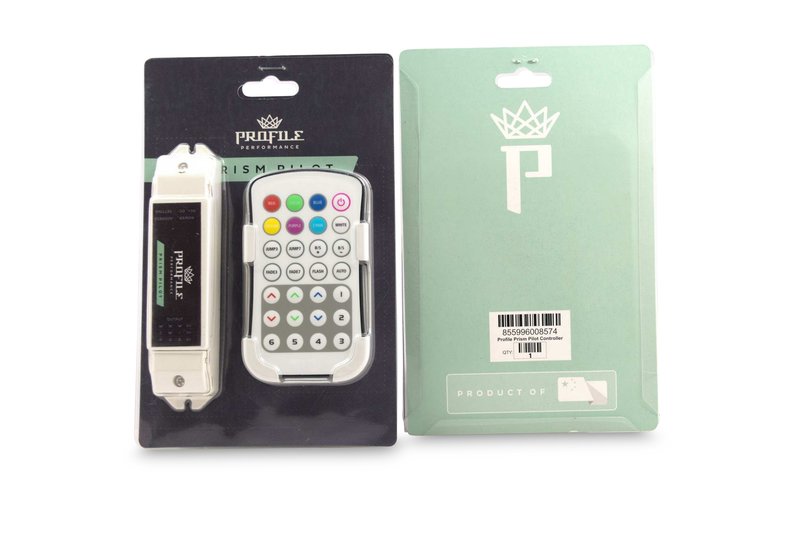 Halos (Color-Changing) - Are mounted on the face of, or inside the projector shroud. Available in either Color-Changing or Switchback(White/Amber).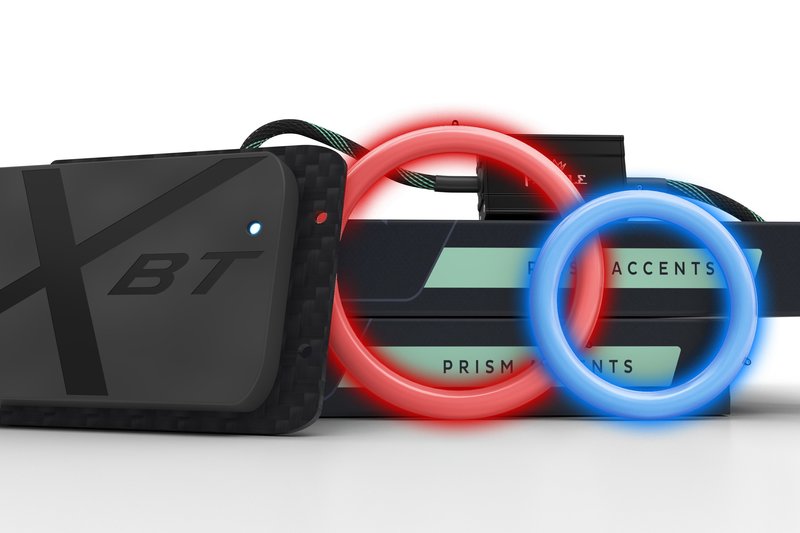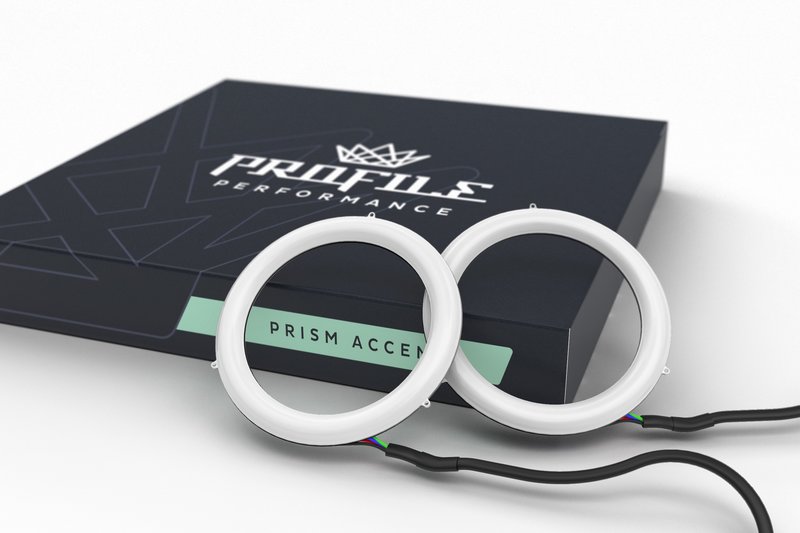 LED Strips (Color-Changing) - Are exactly that, color changing LED strips. These strips have no side-to-side flexibility, only up and down.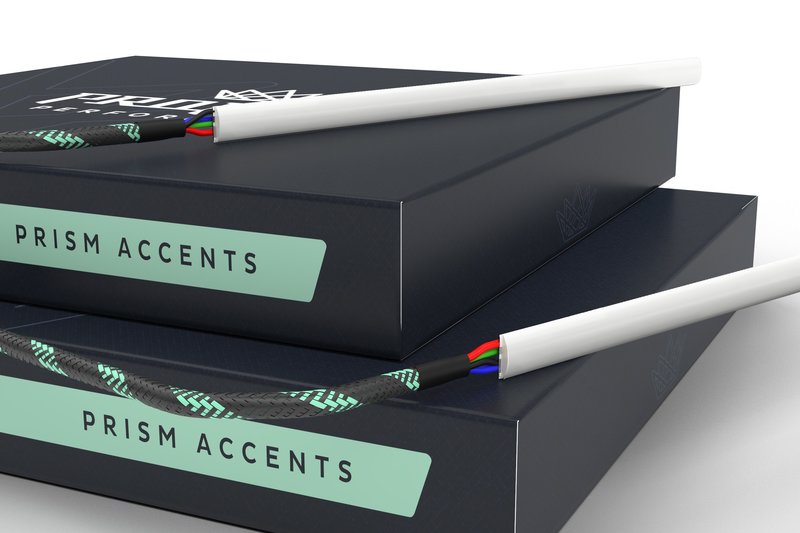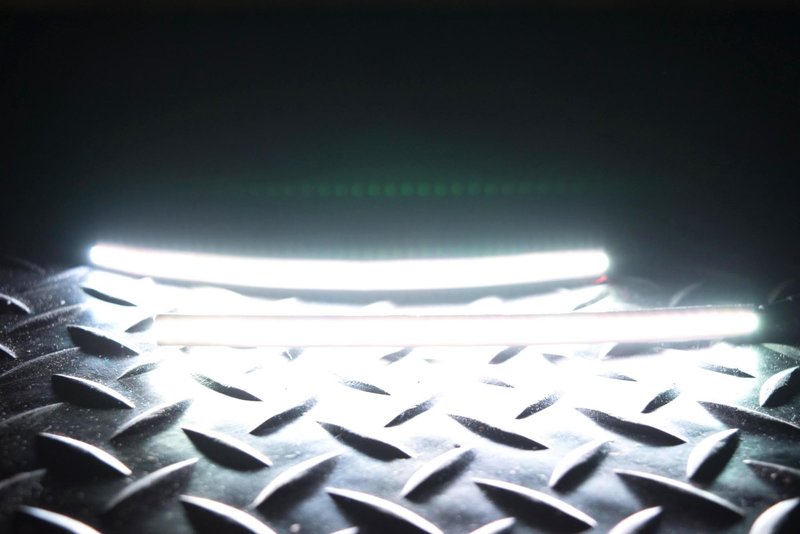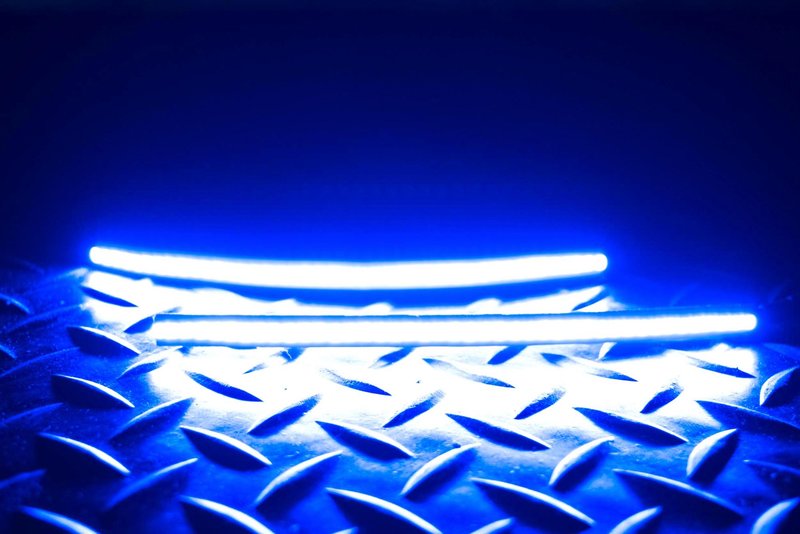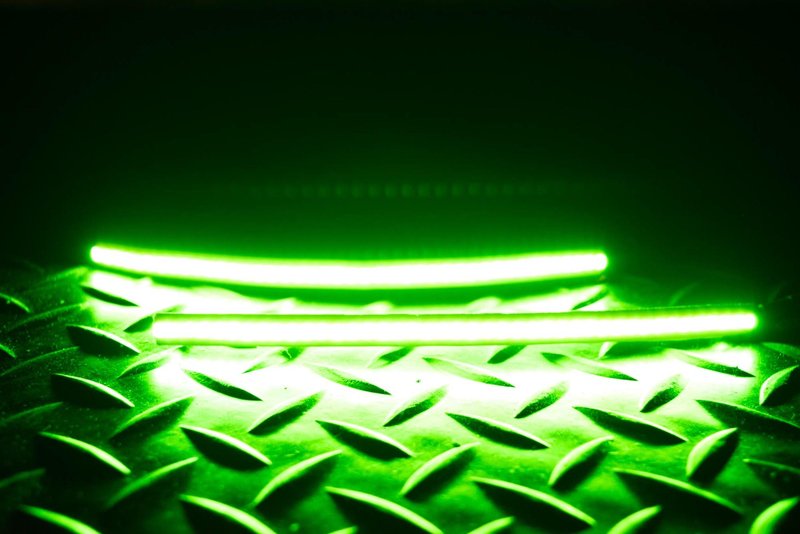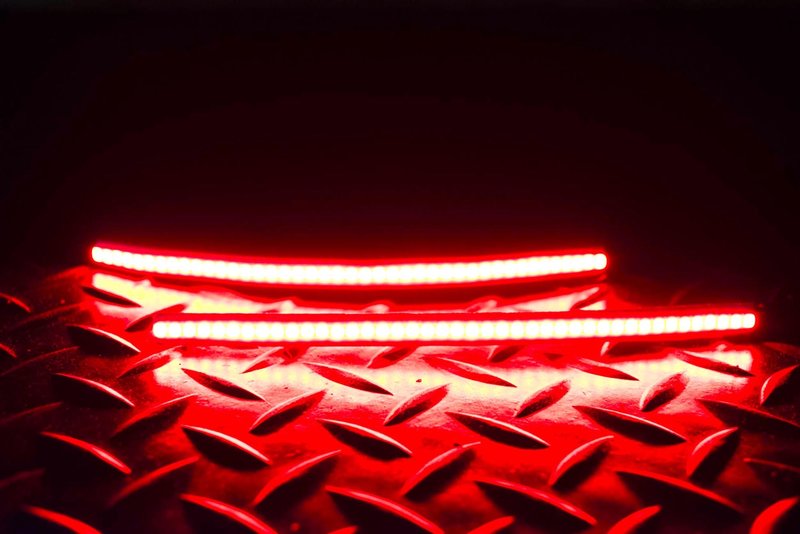 Halo & LED Strip Switchbacks - Switchbacks use a white LED as a Day Time Runnig Light (DRL) and an amber LED as a directional.